Node.js / PHP developer wanted!
Is software engineering your passion? Keep reading then 😉
Since we are about to make EmailListVerify one of the best email verification services in the world, we need experienced developers, so we're looking for a new friend to join our growing team.
Interested? Let's talk the details...
Who are we?
We are Itrinity, a small company from Slovakia. We operate a number of successful SaaS businesses including Mangools - a super user-friendly set of SEO tools used by more than 750,000 people all over the world and UptimeRobot which is the most popular uptime monitor tool on the market.
EmailListVerify is an email verification service helping marketers to get rid of spam traps, hard bounces, disposable or catch-all emails without breaking their budget. It is quickly becoming a major player in the segment.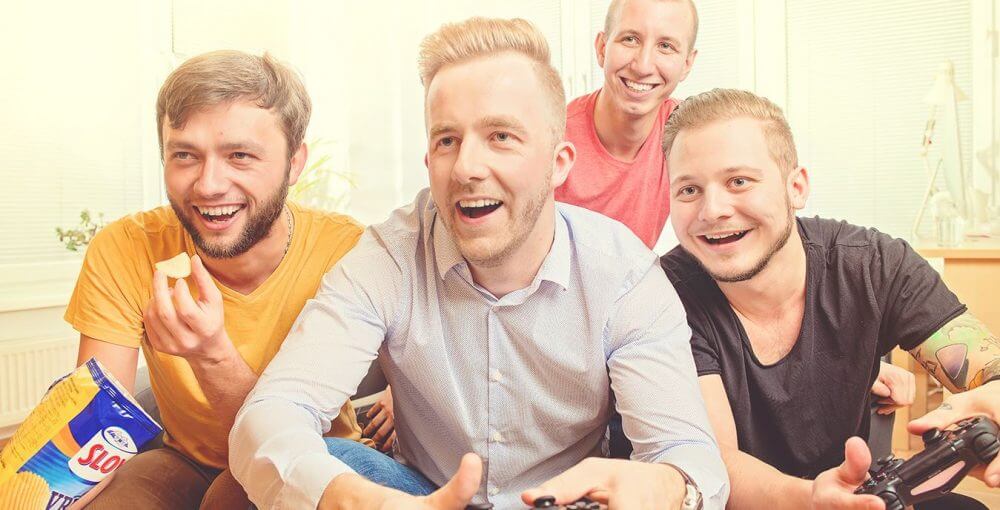 Who are we looking for?
an experienced, responsible and product-oriented software engineer
someone who loves his job, a solution seeker not afraid to implement his ideas
a colleague who is friendly and likes working in a small team; we are colleagues and buddies at the same time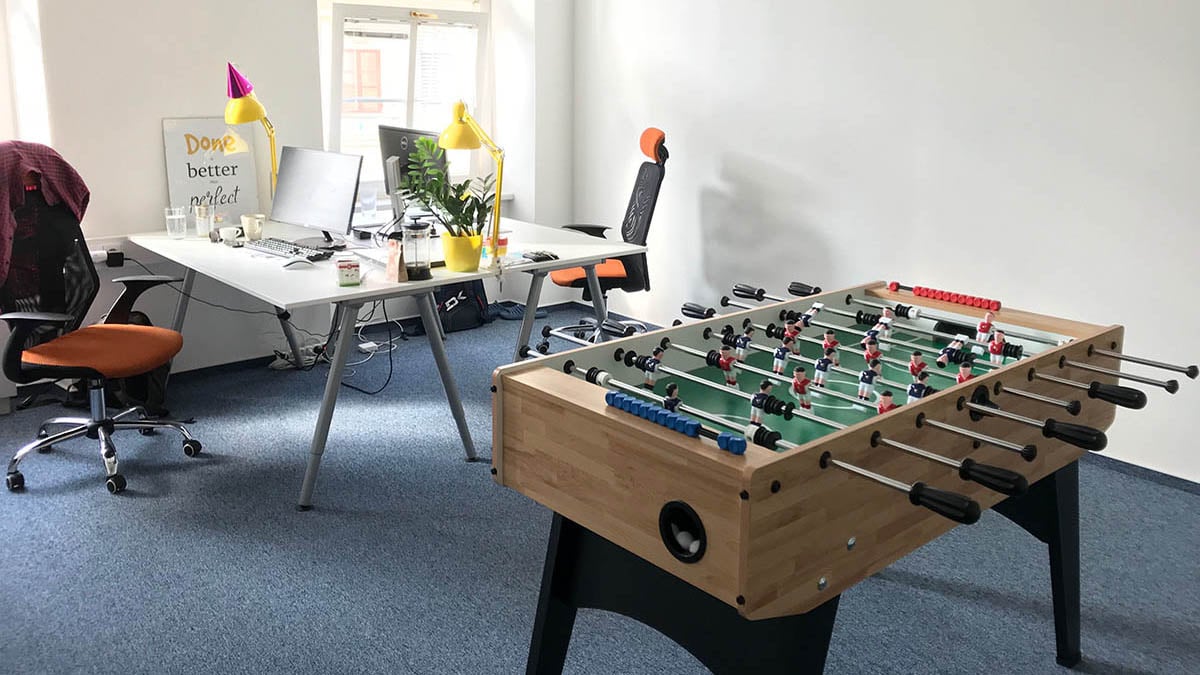 What will be your job?
Your job will consist mainly of development and management/maintenance of Node.JS based services responsible for email verification. On the front-end side, your job will be to keep the main user-facing PHP application up to date and running, with occasional new features development.
You can look forward to technical challenges and optimization. Our main goal is to provide highest quality results and best possible UX, so well-optimized software will save our users from many unnecessary errors and loaders :)
Must have skills
Very good knowledge of Node.JS and PHP
Basic knowledge of Web technologies (HTML, CSS, JavaScript)
Experience with databases, especially MongoDB, PostgreSQL, MySQL
Git, Git flow
Basic DevOps skills, experience with AWS
Nice to have skills
Experience with modern JavaScript and frameworks (React/Vue)
Advanced DevOps skills (Docker, Kubernetes, Ansible))
Ability to self-manage and understanding of economic side of product development
What's in for you?
2500-4000 EUR/month (depending on your skills and type of contract)
Your work will directly influence the company, you'll actually see the results of your efforts
We are a small team, don't expect any typical corporate manners
You'll be part of a team behind successful businesses and have the ability to learn from them
The option to work from home/remotely
Amazing table football matches and legendary team buildings ;)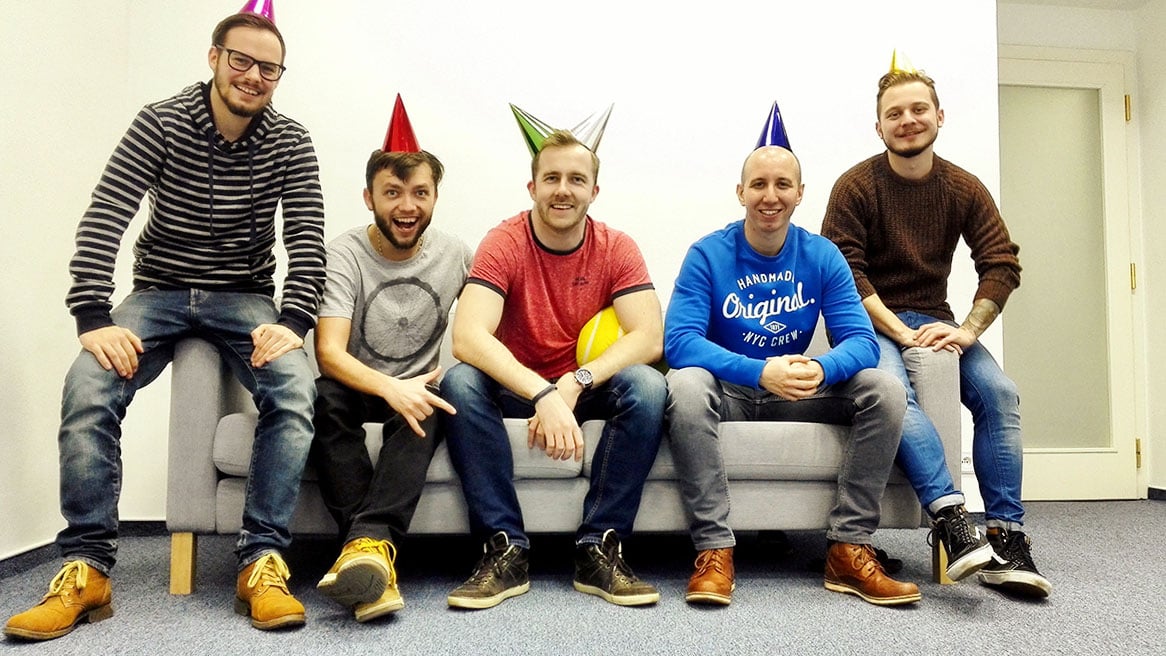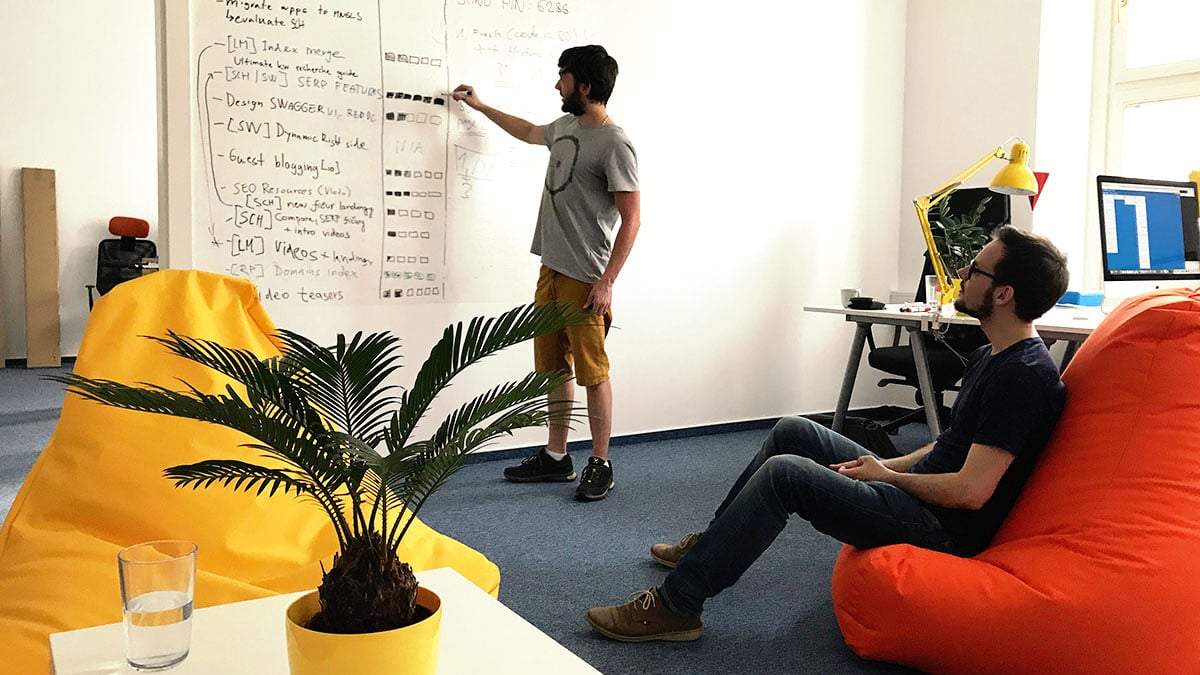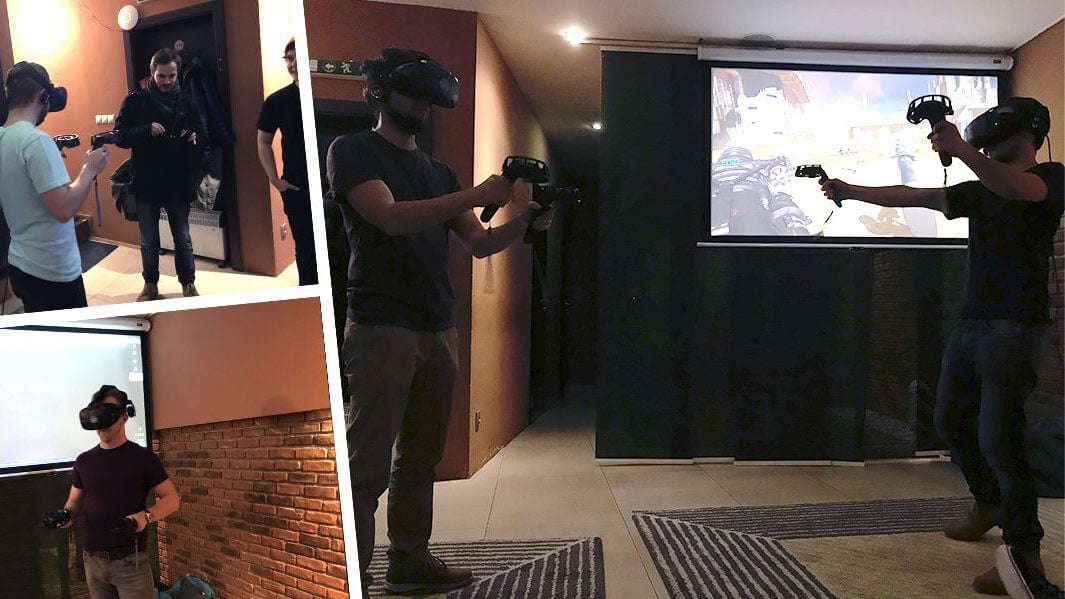 Our workplace perks
Relaxed workplace
Small team - No corporate
Foosball matches
Unlimited coffee
Sounds good?
Send us an email and don't forget to attach your CV ;)