There's a thrill in planning marketing strategies; email marketing in particular. All marketing professionals will know what I'm talking about; it's a chance to show off your creative talents while helping your target audience experience a product or get a service they had no idea they were missing out on.
But before you can improve your customer's experience through your Instagram-worthy email design, your email actually needs to land in their inbox.
Unfortunately, for 90% of the companies out there, it's easier said than done.
But don't pull out that tissue-box just yet. Outlined below are four of the main obstacles we can take-down to get your email into more inboxes. First, you need to overcome the first obstacle, the gatekeeper…
#1: Overcoming the ISP blockade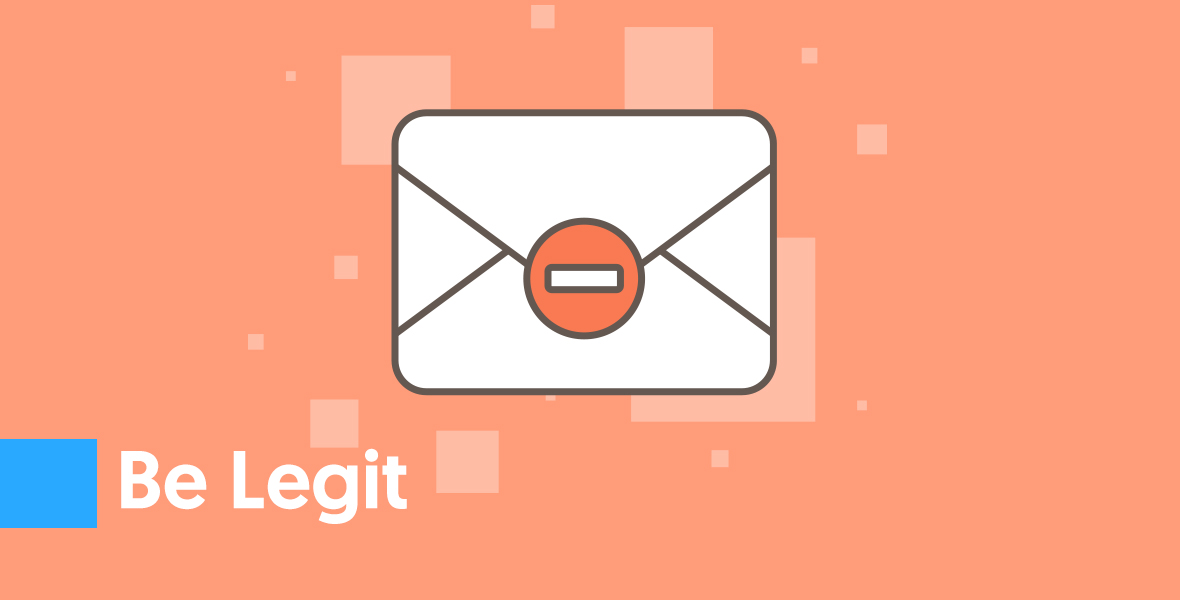 Overcoming the ISP blockade – The different ISPs out there are your first stop if your IP or domain smells fishy to them, it gets blocked! However, it's really easy to pass this blockade; all you have to do is keep it clean.
The different ISPs out there are your first stop if your IP or domain smells fishy to them, it gets blocked! However, it's really easy to pass this blockade; all you have to do is keep it clean.
Let me explain:
Your list of users/client is not some list of the hottest club in town, and wearing your best knock-off designer outfit doesn't impress the bouncer. Email list hygiene is a prerequisite for campaign success, and it needs to be authentic.
It's not only a crucial marketing metric; it's also your ticket to a real consumer audience. If emails aren't real, then there is no audience to interact with your campaign or product. Make sure to keep your list clean and up to date. Fake emails, invalid email accounts or canceled addresses are all mechanisms to generate hard bounces.
And when you're bouncing these kinds of emails on ISPs, then ISPs know how to bounce them back (ISPs are Batman)!
In addition to invalid emails, role emails i.e. info@ or sales@ – also raise the ire of ISPs and are another way to determine a poor quality email list. Keep your list clean, and ISPs will be merciful.
After you cleaned your email list, you're ready to roll. But before you hit the send button, make sure you set up both SPF and DKIM in order to make sure you pass.
Next, don't let your efforts go to waste. Avoid being blacklisted. There are numerous reasons you can fall onto the dreaded list-of-death- but keep strong and make a "FIST" to keep you in the clear.
This little acronym is a good aid in remembering how to keep yourself out of blacklists.
F– Frequency: Check your frequency. If you're sending emails too often, it's a red flag to the spam patrol. On the other hand, not sending often enough, risks email addresses becoming outdated. Build a marketing plan that's relevant to your audience. They probably don't need to hear from you on a daily basis; (You're not their mama!) but don't wait two-three months before reaching out again. In this case, out of sight usually, means out of mind.
I– Images: scale back your images. Don't overload your email with images and graphs, or you risk them getting bounced. On top of rubbing ISPs the wrong way, it overwhelms readers and takes away from the purpose of the email.
S– subscribe: Ask your email list to add your email to their contacts. This technique is known as whitelisting, ensures your email address is identified and received.
T– test: make sure you do a round of email testing. Not only is this beneficial from an editorial point of view but will help you check for viruses that may have been accidentally embedded into the email.
Finally, avoid spam traps. This cannot be stressed enough- Do not purchase email lists.
Repeat it, trust it, and avoid it. And even if you hadn't bought a list, if you got it from someone because it's highly targeted, make sure to clean that email list up!
Growing your list organically, even if it means taking the time to do so, is certainly more worthwhile. It's better to have a select list of contacts that are relevant to your product than a list of spam trapping addresses that will end with you on the blacklist.  Think of purchased lists as the delicious red apple in Snow White. Though it looked nutritious and delicious, it was poison.
Bouncing back from blacklists is a road that should not be taken in the first place.
#2: Avoiding SPAM filters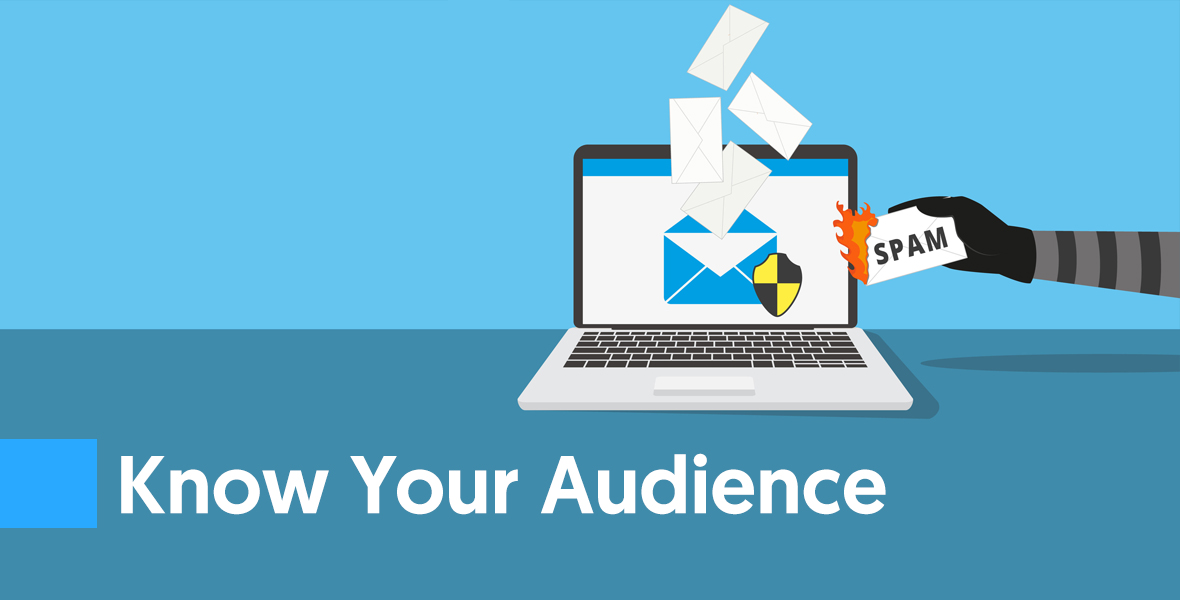 Spam filters are working hard to keep irrelevant information and endless sales pitches out of people's inboxes. They have a long list of criteria, according to which your email is scored.  In this case, you want to keep your score low.  To avoid passing the score threshold, follow these tips:
Personalization: Spam filters want to know if you're familiar with the recipient. Use merge tags to personalize the 'To' field of your campaign.
Double Opt-in: Make sure that the recipients of your email list have opted in to receive these emails, also via a confirmation email.
Clean content: Spam filters analyze your content. Limit risky words, such as 'free' and 'buy.' On that note, don't make misleading claims either. Under no circumstances should the subject line state that a prize has been won, only for the content of the email to state the conditions for redeeming the prize.
Recognizable From field names: This is how you're representing your company. Do it right. Build a good reputation by using an email address that tells the user who exactly these emails are from. 'marketing@yourcompany.com or newsletter@yourcompany.com' are good examples of professional email names to use. Do not use obscure names that consist of random numbers and letters and certainly, don't use a 'noreply' email address.
Tactics such as these are more likely to have the reader interact with your email. Opening it, replying, moving the email to a primary folder- are all factors that impact your score positively.
If a reader deletes your email without opening it or marks it as junk, well, then your email not only is doomed for the trash, but it adds unwanted points to your spam score.
You need to impress the email provider as well as the individual in order to keep your campaign alive. Following these tips keeps your reputation squeaky clean and your emails read.
#3: Landing in the inbox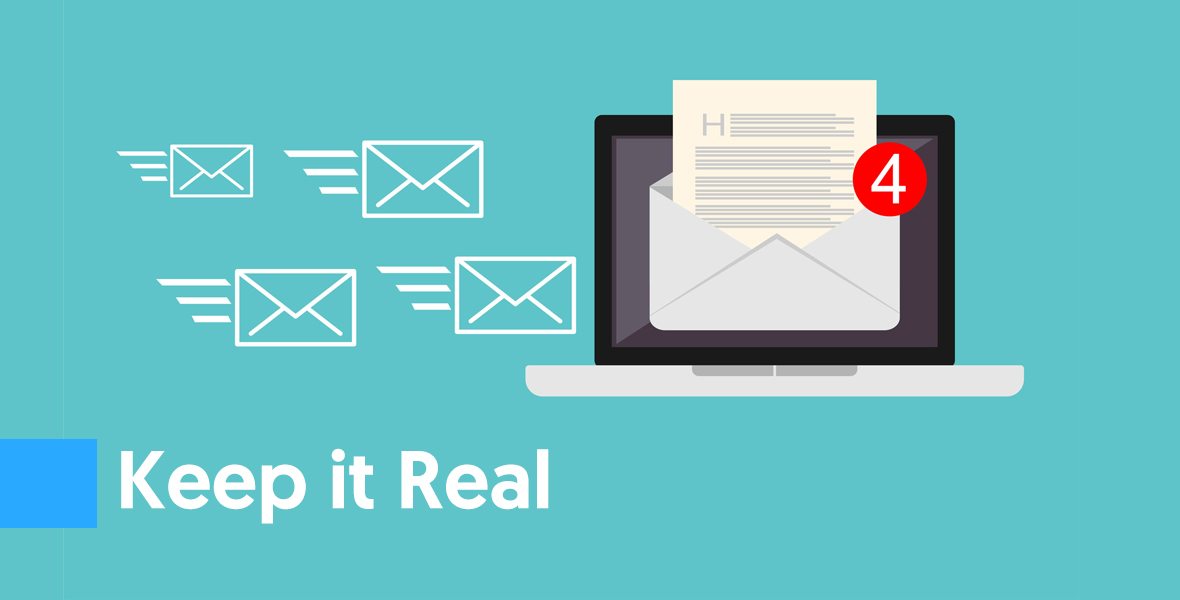 Just like certain words land you in the spam folder, there are golden words that land you in the inbox. Google for instance already divides your emails into sections- Primary, Social, and Promotions- some keywords will land you in the Promotions section of your reader's inbox; namely words such as 'receipt' and 'coupon.'
Want to go one step further? We know that the Primary tab is where the majority of emails are opened. Send your audience a simple drag-and-drop instruction email on why adding your emails to their Primary section is beneficial to them. If they comply, your emails are automatically whitelisted so that future messages will end up where you want them- in the Primary tab.
This is especially relevant when you are sending content that the reader has signed up for.  They are expecting your email. Make it easier for them by instructing them how to add you to their list, and your email will surely be delivered.
Furthermore, instead of just emailing your entire list at once, segment your emails to target the specific needs of your clients. This increases the number of people opening your emails while decreasing the number of those deleting them. This is not only great for sales but sends a clear message to email providers- that your campaign is valid and will allow it to pass through to the inbox.
Make it obvious that the email is segmented. Use short and to-the-point subject lines. The longer the subject line is, the more likely it'll be flagged as spam. On the flipside, the more relevant the subject line is, the more likely your target audience will open it.
I found that these rules are universal and do not only apply to Gmail.
#4: Guaranteeing the clicks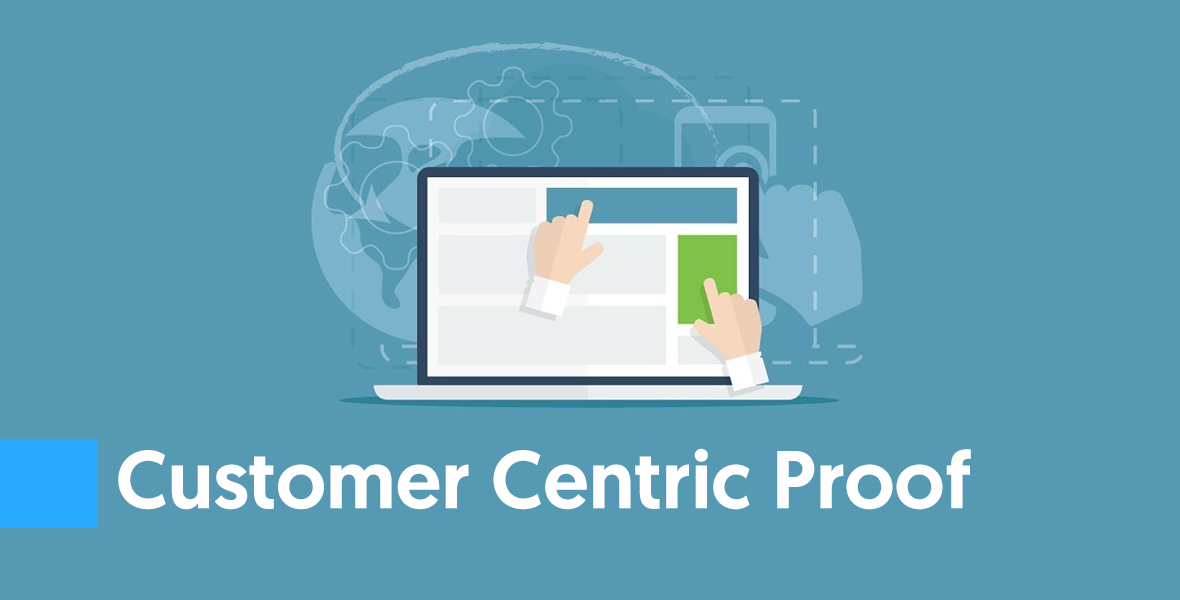 Before sending out your email, have a goal in mind. Is your goal to increase traffic to your website? Register for a particular event? Whatever the purpose of the email is, make sure it reflects the goal.
And since you already have a target in mind, the call to action should be clear. Crystal clear.
We're all busy, and though we think we've become multitasking mavens, not everyone is skilled enough and can still be effective after or cares enough to read long emails. Therefore, your email needs to be short and succinct. You want it to be read and understood. Less is more. Do not give your audience an overdose of information.
Even if your product or service is the best in the industry, they don't need a five paragraph email telling them why it is. In fact, when your emails are customer centric, they should focus on the client's pain or need.
Highlight the benefits they get for following your call to action and not the features your product has- they will learn about your product's features by being genuinely interested in following your pain solving, need fulfilling call to action.
Another tried and tested tactic, is social proof, aka testimonials. It eliminates doubt.
A recent study in the Wall Street Journal tested the powerful impact social proof has on human behavior. Including forms of social proof, such as testimonials or facts about a similar audience who has used your product or service is a sure-fire way to guarantee a click-through. It's proof to the consumer that your email is worth their time.
An additional social element is a social-sharing option. According to Econsultancy, emails that include just one social sharing option generated 30% higher click-through rates than those that did not. The same way that other people's testimonials work in your favor, having the option to share a product with a friend or family member easily generates more clicks.
For the email may not be relevant to them at this exact time, but they may know someone who knows someone…
Last, one of the key strategies for click-throughs is of course customization!
It is your job to collect information on your target audience and your potential clients. Take the time to show your audience that you have researched them; you know them, and you got what's good for them.
Sending mass campaigns may work in the short run, but you want your customer to trust you, and in order to gain his or her trust, you need to show that your offer speaks directly to them.
The directness of your email should save them time and energy, not waste it.
An amazing example of this is Netflix. Not only did they use data to generate content but they then customized the content for several audiences through the creation of 10 different trailers of House of Cards, ensuring that all their demographics saw it and wanted to watch it. A diverse and dynamic audience was born.
Thus giving new meaning to Must-See-TV.
How did they do it? The used previously available data to know their customers likes and dislikes. They knew which clientele preferred shows with strong female characters and after that created a trailer highlighting the female roles. Same goes for fans of Kevin Spacey.
The simplicity of it is rather genius. Creating a unique experience, for each user, according to preference.
That's a guarantee click-through strategy.
Conclusion
To sum up, for an email marketing campaign to be successful, there are several steps you must go through.  Yes, you should still be excited to flaunt your creative talent, just make sure it doesn't go to waste! Think of it as the relay race your sister signed you up for as a funny moment for her, but less so for you; though nonetheless, you dominated!
Knock down the ISP blockades, jump through the spam filters with email list verification, and land gracefully in the inbox to get those click-through rates up! Following the tactics and tips outlined above is undoubtedly the way to go.
Until we meet again, keep it clean!